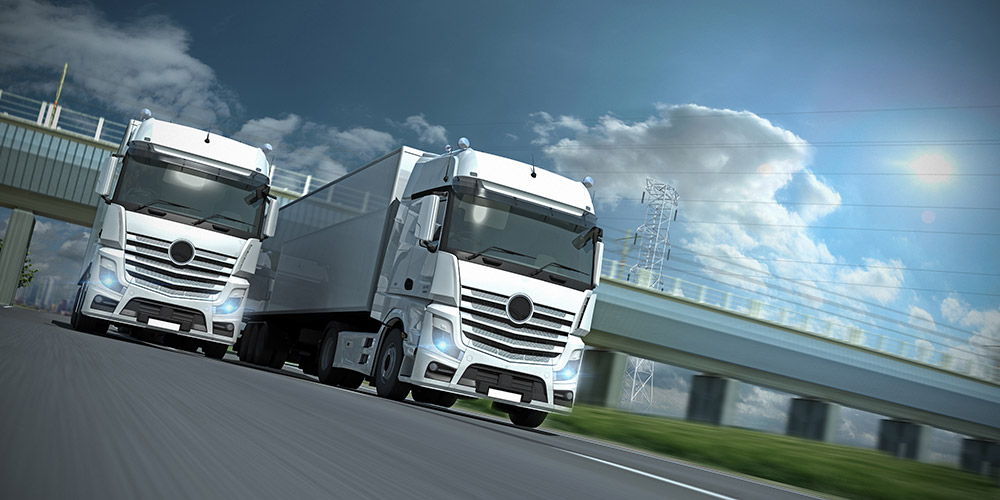 Road transportation
Today, road cargo transportation is among the most sought-after and popular services on the logistics market due to its advantages, such as agility, the possibility to choose various routing, as well as individual patterns of delivery.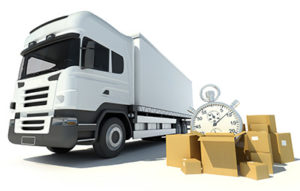 Our range of services include:
Loading and unloading at the points of departure and arrival of the cargo;
Selection of the optimal transport;
Punctuality, compliance withloading and delivery terms;
Transportation of oversized cargo;
Calculating the volume of the cargo;
Weighing the goods upon delivery to the sender;
Identification of the goods in accordance with the information stated in the invoice of the sender;
Freight forwarding and cargo security;
24h satellite monitoring of cargo location.
Additional cargo insurance.
Advantages of road transportation Road transportation has many advantages. Modern vehicles allow carrying/transporting almost every kind of cargo, including dangerous and oversized. Possibility of delivery "from door to door." It is the most mobile version of transportation, as the motor roads are available practically everywhere. Another advantage is speed. As a rule, in case of the road transport there is a possibility of shipment on the day of filing. In contrast to, for example, maritime transport, possible deviations from the terms are minimal. Disadvantages of road transport One of the main disadvantages is the limited traffic, especially in winter. Transportation speed depends not only on the climatic conditions, but also on state of roads in general and the traffic on them. Possible limitations of transportation of oversized cargo. Another drawback is the high cost of transporting goods over long distances, as well as the need for rapid unloading.