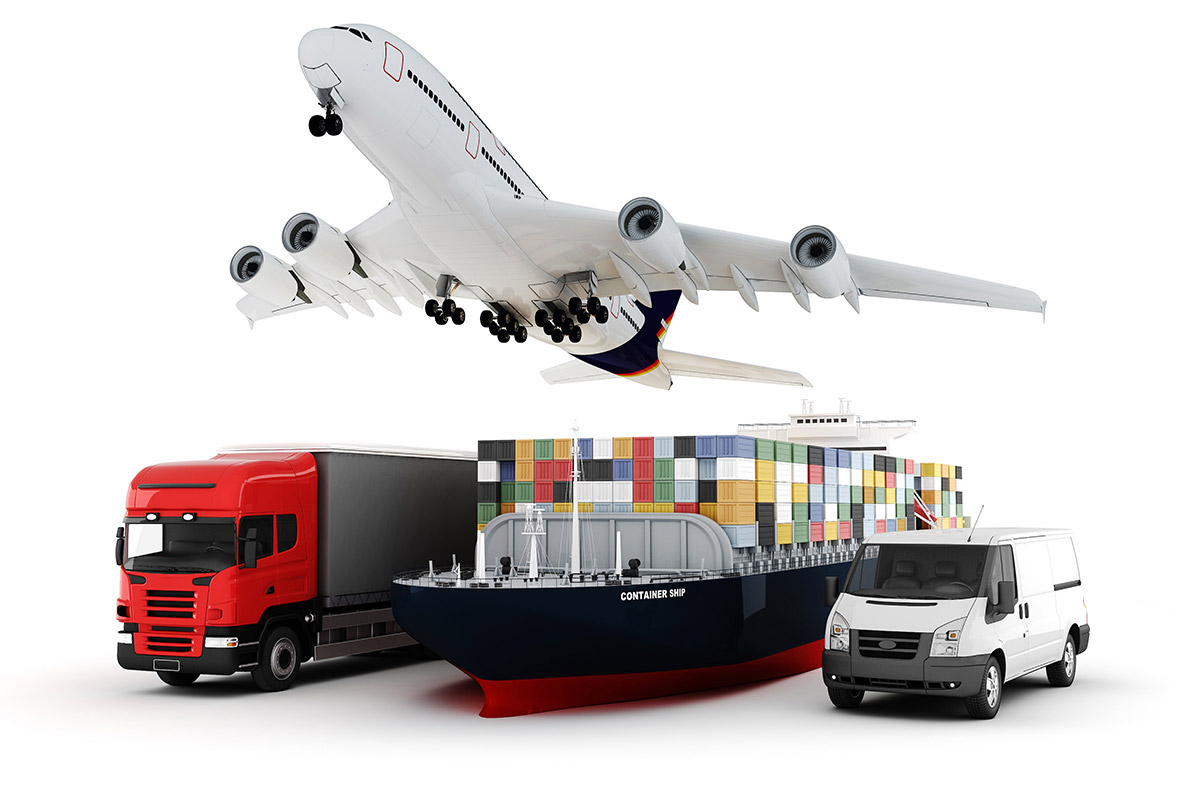 Value-added service
Logistics are not just a matter of saving costs, but also of adding value. With our solutions in the field of Value Added Logistics, we will improve your logistic performance.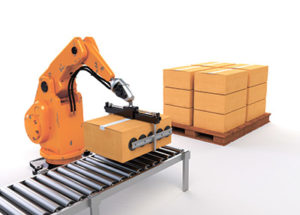 The pressure on the progress of logistics processes is ever increasing, in which offering added value is becoming increasingly important. For instance, making customer specific general product modules just before the moment of shipment.
Value-added service – services which add value to your goods. They become: :
More marketable.
Easier to distribute due to the packaging.
Fully compliant with legislation.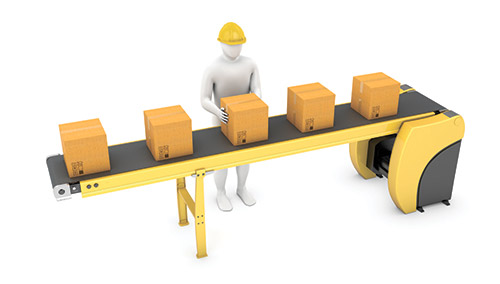 Value-added services save you time and personnel costs. We will provide you these services, and you can focus only on your business.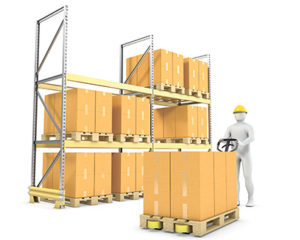 We offer you the following value-added services::
Labelling of products of all temperature modes;
Layout of labels and texts;
Label printing;
Repackaging and (re)conditioning of products;
Collection and distribution services;
Quality control;
Insert of annotations and instructions;
Invoicing;
Order management;
Back office functions;
Customs handling including bonded warehousing and fiscal representation.