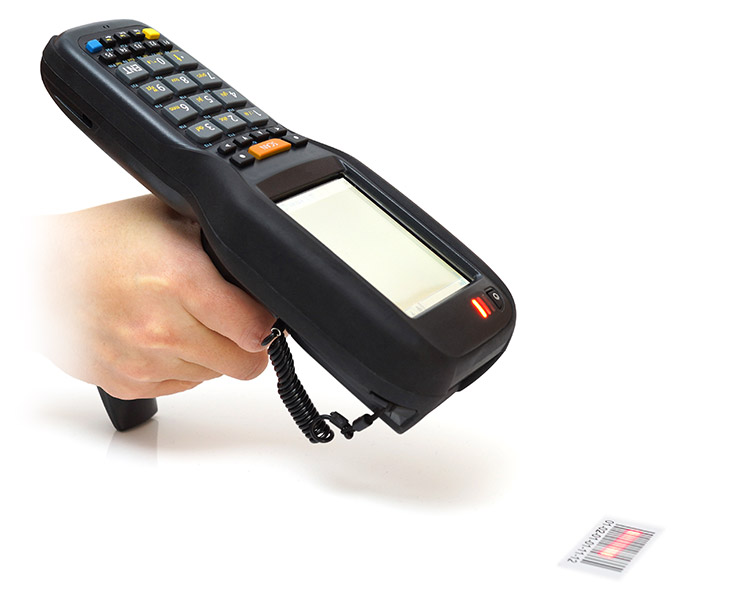 YOUR CARGO SAFE WITH US
Our company cares about your cargoes integrity and safety, as well as solves the issue problem of security during transportation, handling, interim storage and unloading at the destination point, the control at each stage of transportation.Experienced drivers, neat loaders, qualified forwarders – we have everything to organize delivery of any goods in the best way. The company adheres to a flexible pricing policy which makes your cooperation with us quite profitable. We guarantee a reliable long-term cooperation and high quality of service due to the introduction of the quality management system.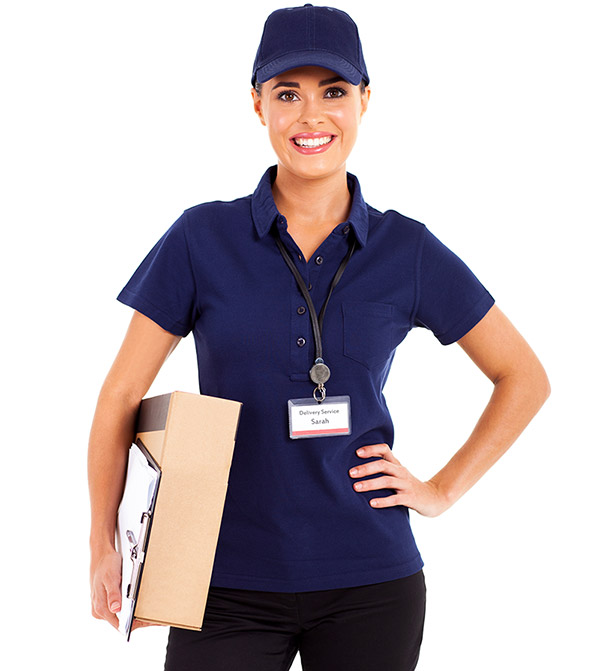 Air freight is the fastest mode of transporting goods worldwide.
INTERNATIONAL AIR FREIGHT
In spite of the complexity and comparatively high cost, air freight is widely used for cargo shipments due to its convenience and speed. Air transport is often the only possible way to deliver certain cargo. We provide international air transportation by the shortest, most convenient and cheapest routes, so the quick delivery is combined with moderate cost.
International sea freight is the cheapest and most economical way to carry cargo.
SEA FREIGHT
Large capacity of ships allows you to transport all types of cargo: solid, liquid, granular, overall, dangerous or hazardous, and others. The same applies to their volume. But the most important factor that provides popularity of maritime transport is their low cost in comparison with road and airfreight, because the use of large vessels can significantly reduce the costs of shipping cargoes. The low costs of delivery by sea transport makes this method popular for large companies involved in international trade and for individual entrepreneurs.
OTHER SERVICES
We provide a full range of freight forwarding, storage, customs clearence and cargoes shipping from\to Europe to Russia and CIS countries, based on the features and demands of your business. Individual approach and high quality services – the foundation of our company.